Barbecue
---
Barbecue Combo $420/person
---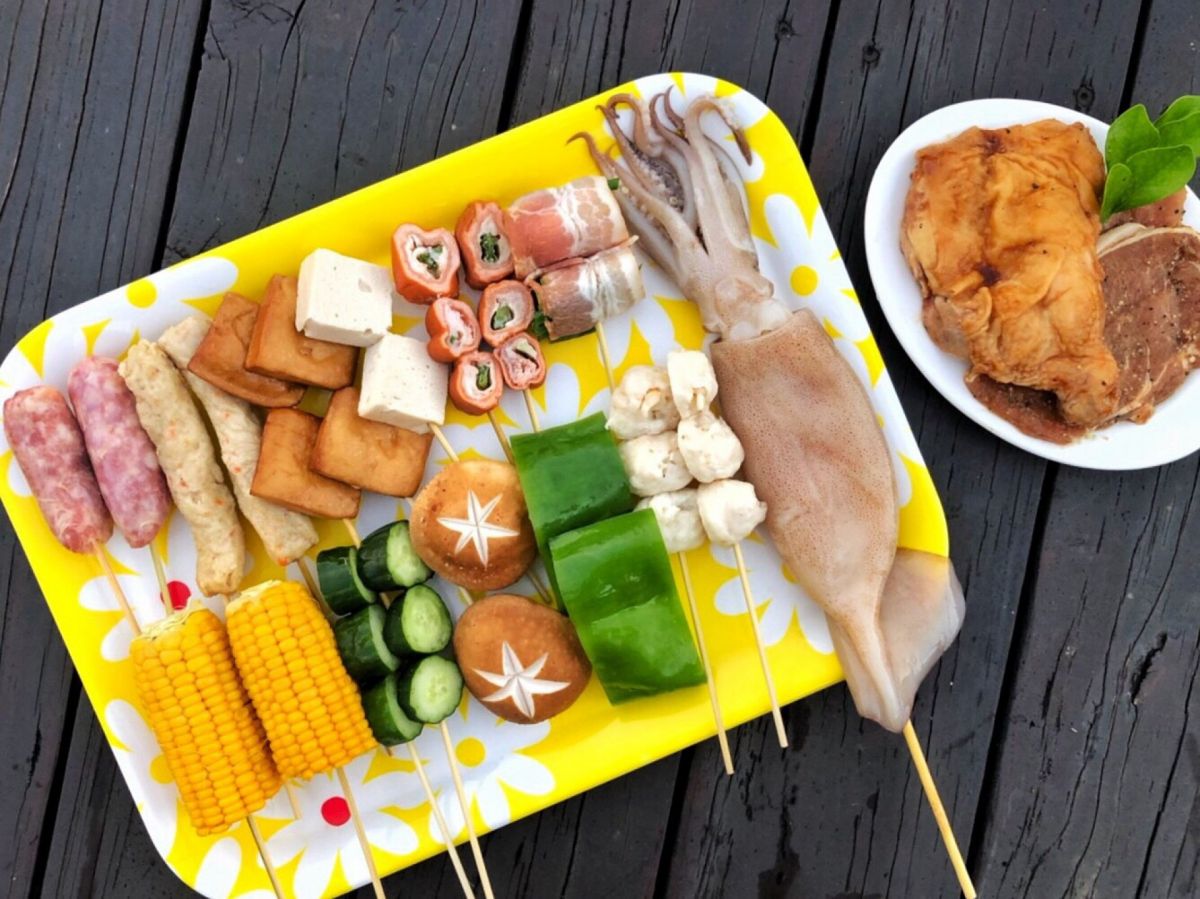 Pastoral barbecue contains: roasted main course (chicken thigh chop, pork chop, 100-page tofu, flower stick ball, sausage, corn, sweet and not spicy, green pepper, shiitake mushroom, dried bean curd, squid skewers, fatty intestines, cucumber, bacon skewers) + tea + Toast + Braised Pork Rice + Soup.
The garden barbecue is a fixed combination, and no replacement items are accepted.
Junior high school (inclusive) and above must be counted as a head share, and elementary schools can order meals based on food intake.
Remind you that this homestay is located on a mountain, and the roads up and down the mountain are steep and traffic is inconvenient. You need to go down the mountain to the big market in advance to buy vegetables and prepare fresh ingredients for pickling. Please make use of the barbecue service provided by this guesthouse.
Barbecue reservations are all made by reservation system, please make reservations here
The appointment must be completed three days before the latest check-in, and the appointment cannot be cancelled
If the number of people ordering less than 10 people will not be served, we will inform you three days before check-in at the latest
On-site cash charges
No barbecue orders will be provided during the Lunar New Year